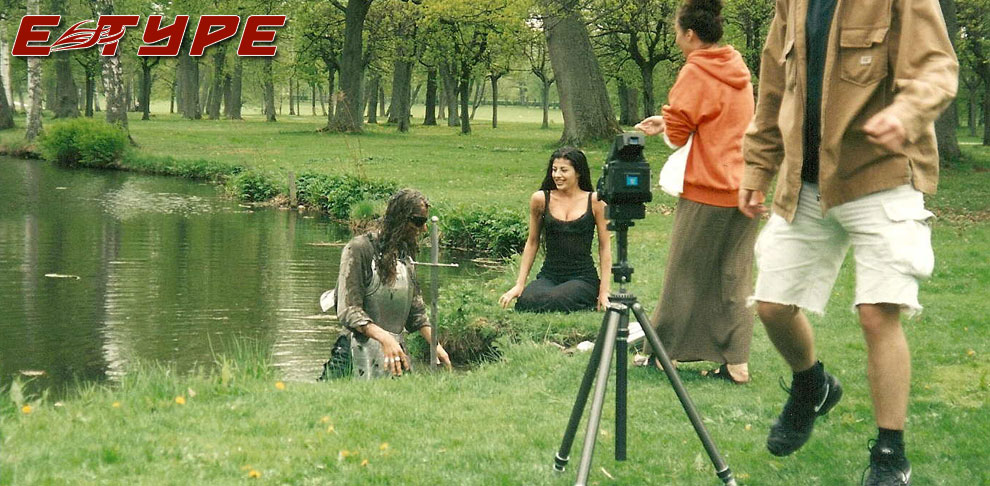 Contact information
General contact / Booking:
info@syncmanagement.se
+46(0)8-50005630 /
Regarding autographs:
To get E-Type autographs do like this:
Write your home address on an envelope with 2 Euro inside (this to cover the postage back to you) or Swedish stamp(s).
Then put this envelope in another envelope there you write following address:
Sync Management AB
Attn. "E-type"
Box 5379
102 49 Stockholm
Sweden
Then you post this and then we will sent the autograph to you.
Please note that this could take some time since we got very much autographs requests.
Regarding bachelorette party, stagettes, hen partys, bachelor partys, stag night, svensexa, möhippor, birthday and marriage speeches & other greetings videos.
We got to many requests of this kind and its impossible to do all so unfortunately we have to say no to all of those kinds of requests. Sorry!