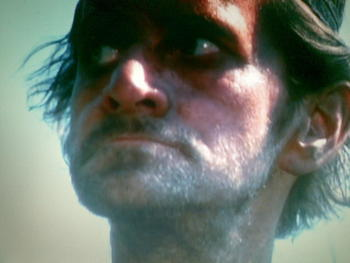 ..it feels weird that it is already weekend as last weekend lasted for 5-6 days ..but now its here and I fly to the Great City Of Skellefteå 14.00 to play there on a disko tonite.. very nice.. Im (as usual) not sure what kind of event it is but I know that people will sing with me.. cuz if anyone can sing Its Skellefteå.. so I have a feeling that it will be a great evening tonite.. and since my manager Niklas is laying lazy as ever in some Russian Jacuzzi with his friend Arash my friend and tenant Bobbie will jump in as a tourleader today.. and our new talant Ellen and Sabina off course.. oh, The Mead is speaking to me..well the bucket is on the kithcen floor and now and then its bubbling(!) ..pleasant sound to the morning tea..no I dont´t drink coffee in the morning only sometimes after a good dinner.. well I leave you with this most important info to go pack my bags for tonite..and yes I worked for 6 hours in the studio yesterday .. heureeka.. and made a new song for our little rock project..not a e-type song but better than nothing ;-)

hugs and see u tonite??

E-type

About the picture; He is one of my very few Idols and his name is Helgi Skúlason. Im not very good at flying aeroplanes but Ive discovered that when I see films with him I fly better..films like "korpen flyger" and "korpens skugga".. He died many years ago but like Bob Marley he most alive for me..

and yes.. I must tell you that I did a TV program with the fantastic Roger Pontare called" Så skall det låta. We had crazy fun and sang as much as we could. roger is amazing at singing but Im not. but I had fun anyway ..tonite 20.00 if u really don´t have anything better to do..

| | | |
| --- | --- | --- |
| Published: | | 2009-05-08 10:59:00 |
| Updated: | | 2009-05-08 11:27:44 |