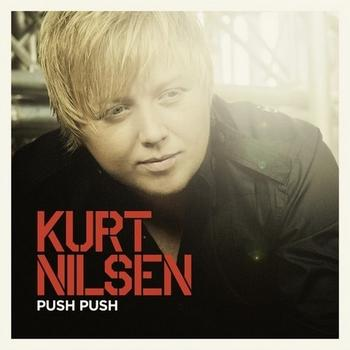 ..this last weekend was very different.. some great gigs in Norway but alot of travelling.. planes and busses for 48 hours.. never travelled like that in my life.. just a few hours at the hotelroom and then I just crashed.. but Norway is a beautiful landscape.. the fjords and the mountains.. so unlike sweden and then weīre so close.. and a wonderful audience.. usually they donīt recognise me at first but when i start to play Life..i see some thousand happy faces and that feeling is warm Iīll tell u.. just the best reward there is.. I will remember this christmas tour for sure.. and thatīs exactly why I signed up for it this year.. Iīve done it in sweden the last 5 years and sometimes I canīt tell one year from the other when telling about the show.. but this year i will remember for ever.. thats a good feeling.. but time flies.. we have allready done 3 out of 9 shows.. last one is 13th of december.. and then some very easy weeks around christmas with no jobs.. first time in years.. and I have new idol in my life.. that Kurt Nilsen is just a great caracter.. he make us all smile from morning to late night..never negative, allways full of jokes..and he can sing too.. U know, No food for half a day, 7 hours in a bus seat, no time to change clothes and then this constant chilly weather, indoor and outdoor, I can get cross (?) for less but Kurt shows up with a beer, singing like its nothing..Im impressed..
Well I hope ure fine..many kisses from me
E-type

oh.. and Im also sorry for being a little bit unclear in the article before this one, some people wonders where in norway the pics are from.. hmm.. my bad.. they are from my little island in the swedish archipelago..but norway is as beautiful too....(almost) cheers!

| | | |
| --- | --- | --- |
| Published: | | 2008-11-11 00:21:00 |
| Updated: | | 2008-11-11 00:54:14 |